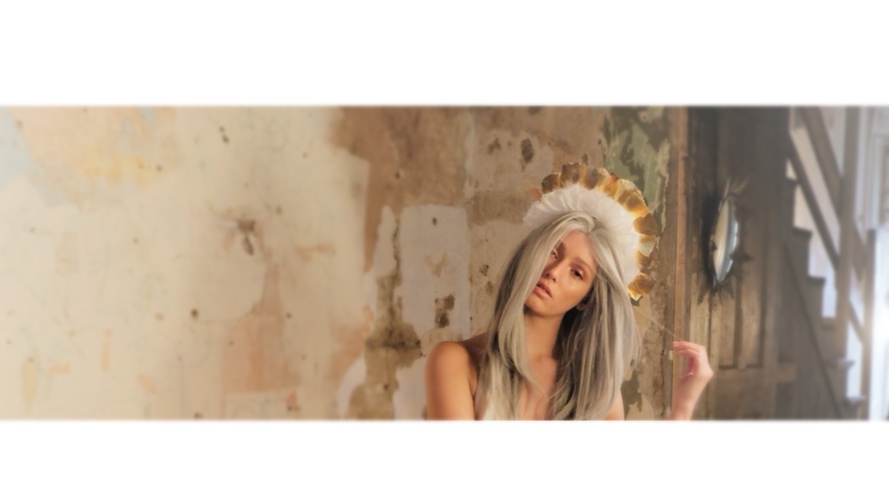 Inspiration

The inspiration for SpaceTime, isn't as you might imagine from Einsteins' theory of relativity, but directly from watching an episode of the BBC Ones series, Forces of Nature with Professor Brian Cox.
The episode was called 'Somewhere in Spacetime' and I didn't set out to watch the show at all.
I was captivated by the movement of the
show and more specifically from the way Cox explained in his colourful way, an example of Spacetime.
He described the world rotating and rotating, and then the moon revolving and rotating around us, and then around the moon and the earth are all the other planets in this galaxy rotating and moving which means that we can only ever be in one spot in the universe at that moment, but never ever again.
This blew my mind and still moves me whilst writing this now. To me this makes us and our little lives as humans so small and insignificant in relation to the universe, however it does make every day and every hour, every minute so very precious indeed. We must hold on to those ever so special memories, but not (that is) live in the past but enjoy every moment to the fullest in the present.

"We must live for today, but spare a
thought for the future."


Collection Description
This collection of fourteen designs which incorporate hats for weddings, the races, parties and bridal wear are all handmade sustainably in the UK. They're largely made from upcycled vintage materials such as fabric remnants, veiling and millinery straw.
Each design is unique / one off, but some can be replicated or at least adapted to a bespoke design.

Collection details: SpaceTime Collection
Designed by: Chloë Haywood London
Shop: www.chloehaywoodlondon.com or email Chloë directly on chloe@chloehaywoodlondon.com to arrange a time to view the collection
Photography: Michael Donald
Makeup & Hair: Lauren Reynolds
Model: Dani Race
Special thanks to: House of Tammam, Ruj Luja and The Recycled Candle Company for providing the beautiful outfits and props for the shoot. And also Ella for all her support on the day!

Contact / further information:
To view the whole collection of editorial images and request high res photos, please contact Chloë directly at chloe@chloehaywoodlondon.com or +44(0)7956 188585