WILD (30% discount - see offer below)





Chloe is thrilled to offer you 30% off your first order with WILD (thats for ANY of their waste free products!)

She says, "I LOVE Wild! I was having issues with my current deodorant.
A. It wasn't working and
B. I hated all the plastic waste
C. There was always something left in the roll on cannister that I couldn't use up. Annoying.

With WILD, you order one case and then you can choose your deodorant fragrance and refill your attractive cannister when you need it. I use every little bit and the refill packaging goes straight into the cardboard recycling. Love everything about that...and don't get me started on the soap and the NEW shower gel - WOW."

Click below to get your 30% offer now.

30% off WILD



Collaboration with Michaela Betts (Courtesy of No Peroxide)


In anticipation of her album launch, Chloe was thrilled to have not only styled Michaelas photoshoot, but then go on to work with Michaela to
design a t-shirt to commemorate the launch of her album 'Dark Nature'.
The album 'Dark Nature' is available to download
HERE
Read the blog about the background to the styling day thanks to
Blue Patch here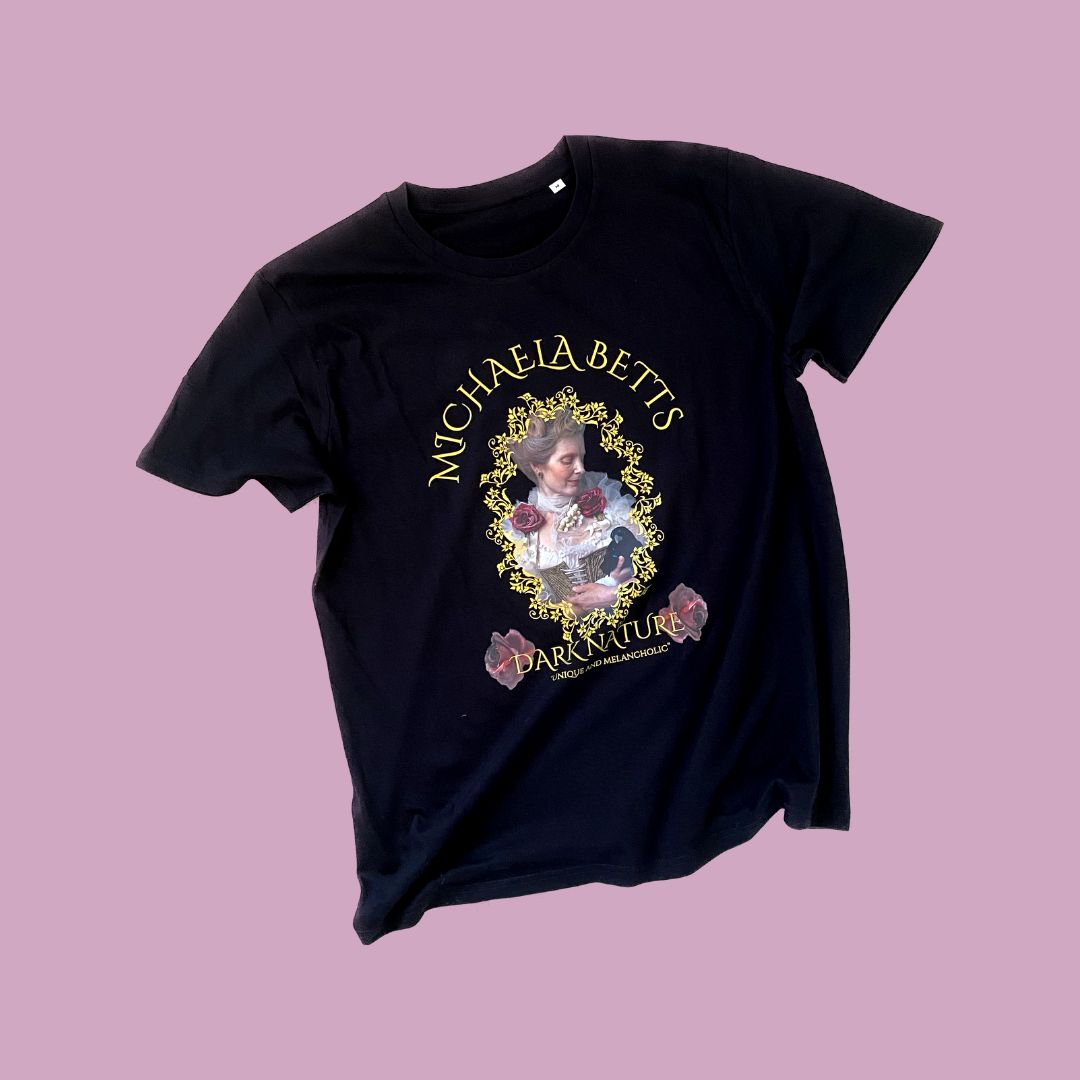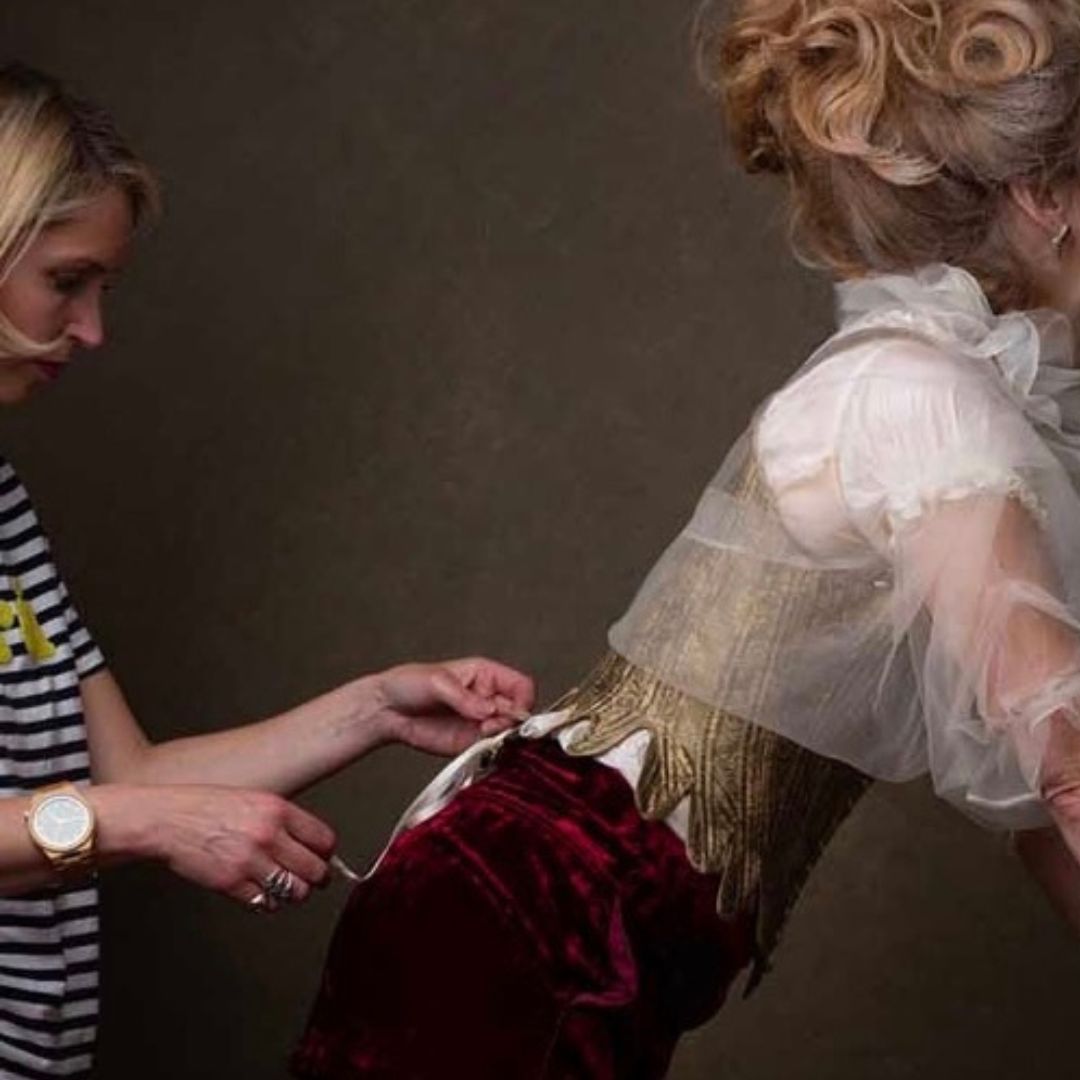 UpCircle (Save 15% - see offer below)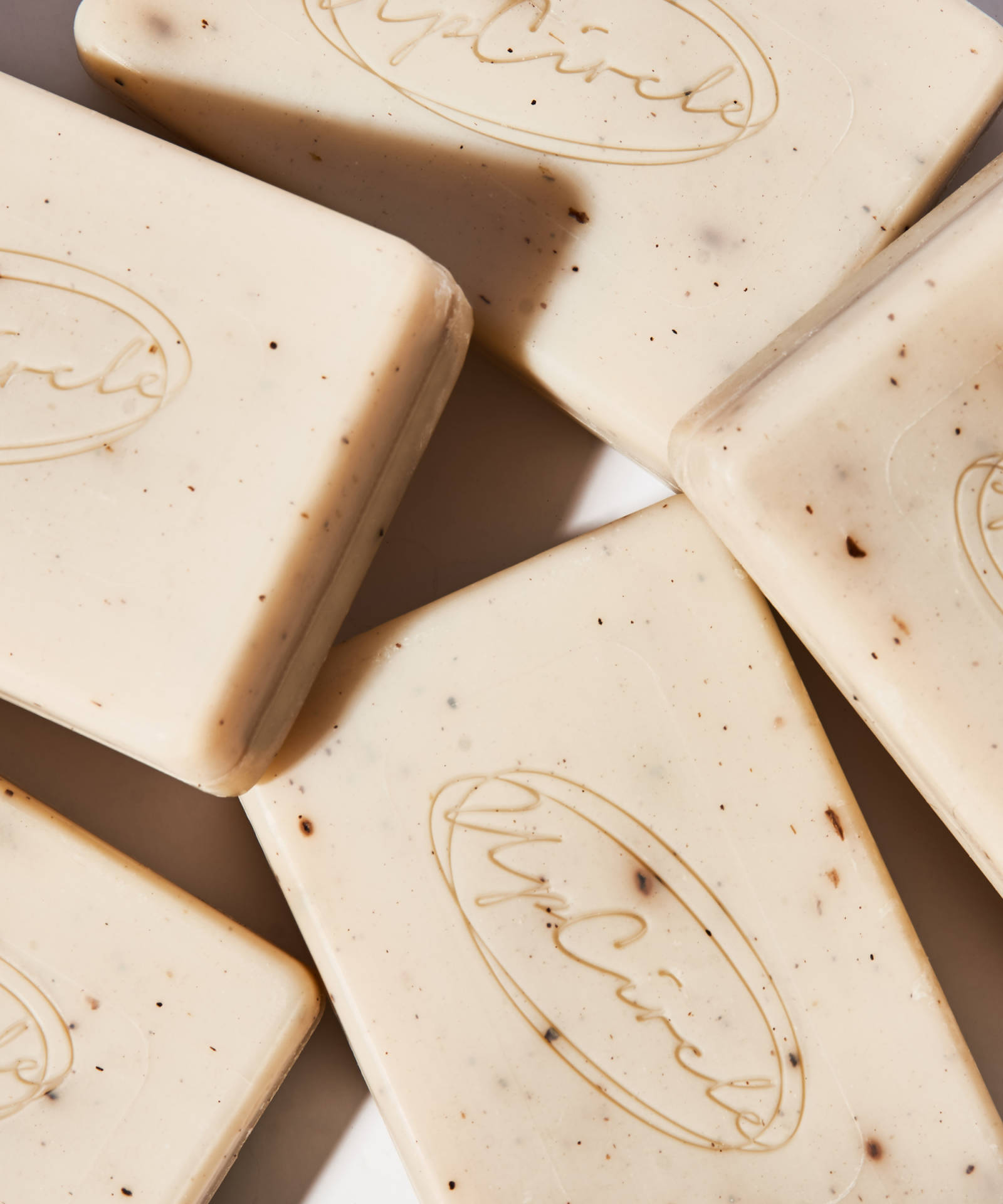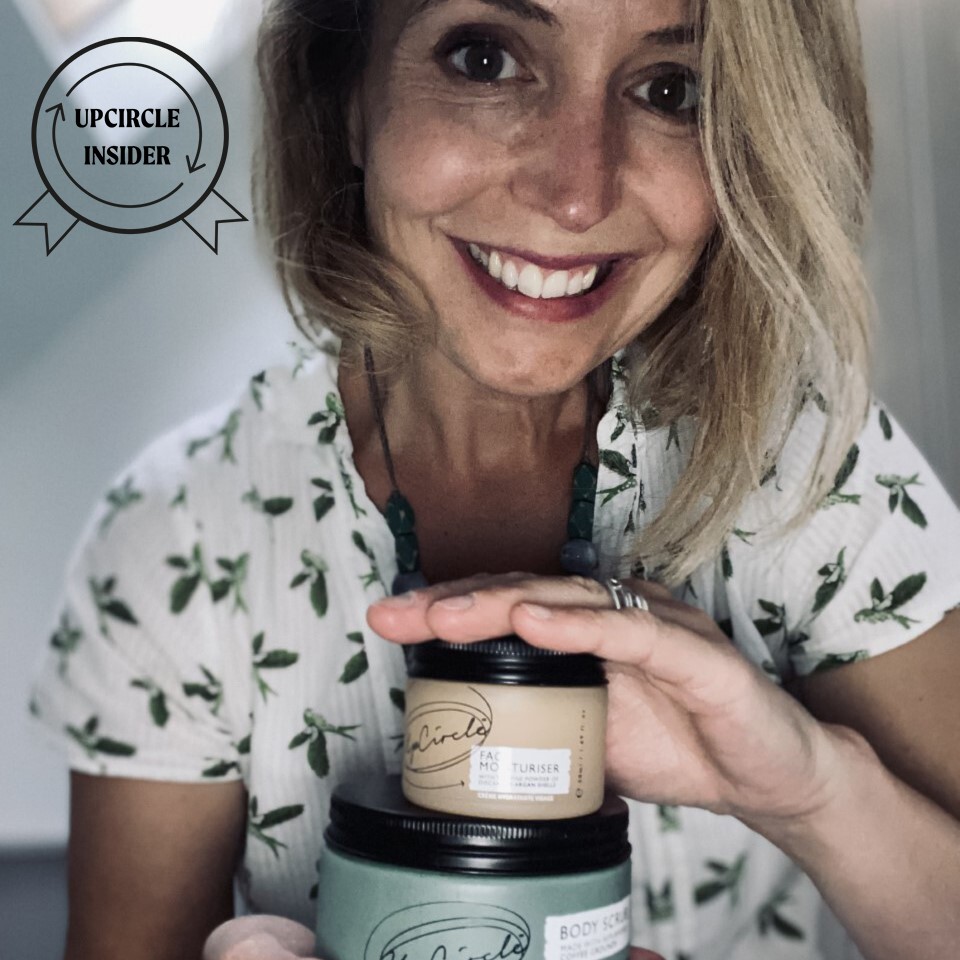 Chloe is delighted to be not only a #UpcircleInsider but also an Ambassador for UpCircle.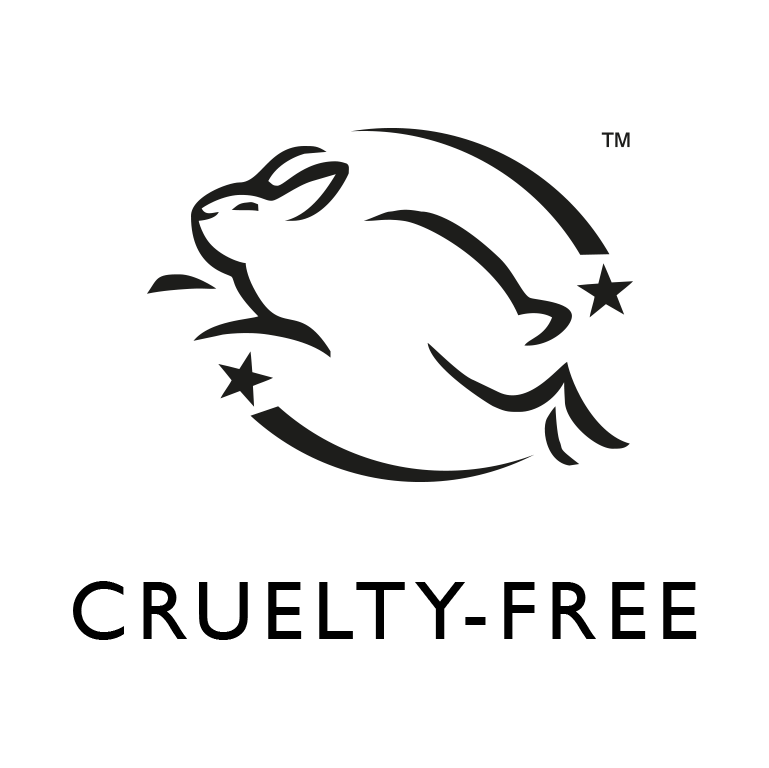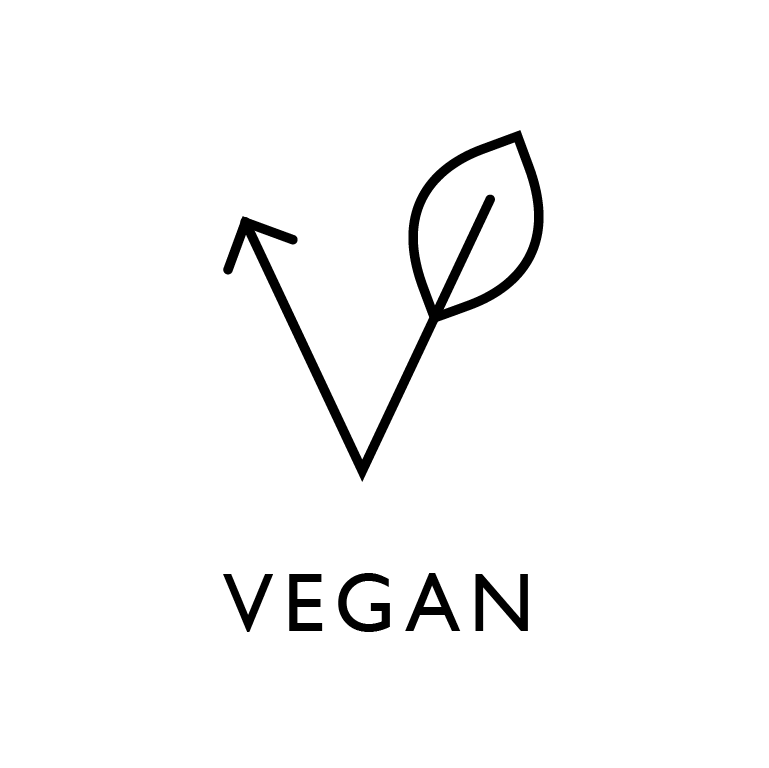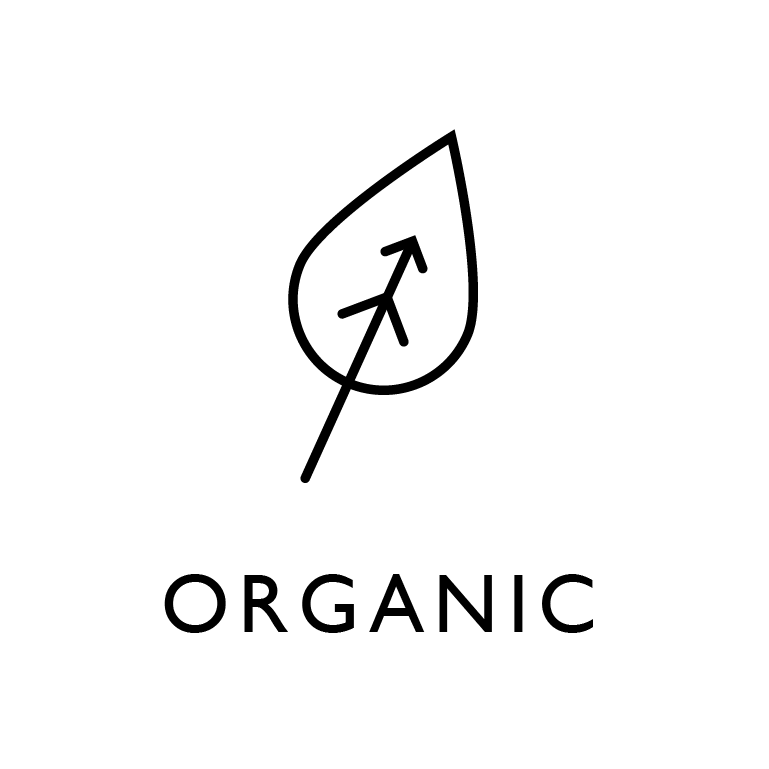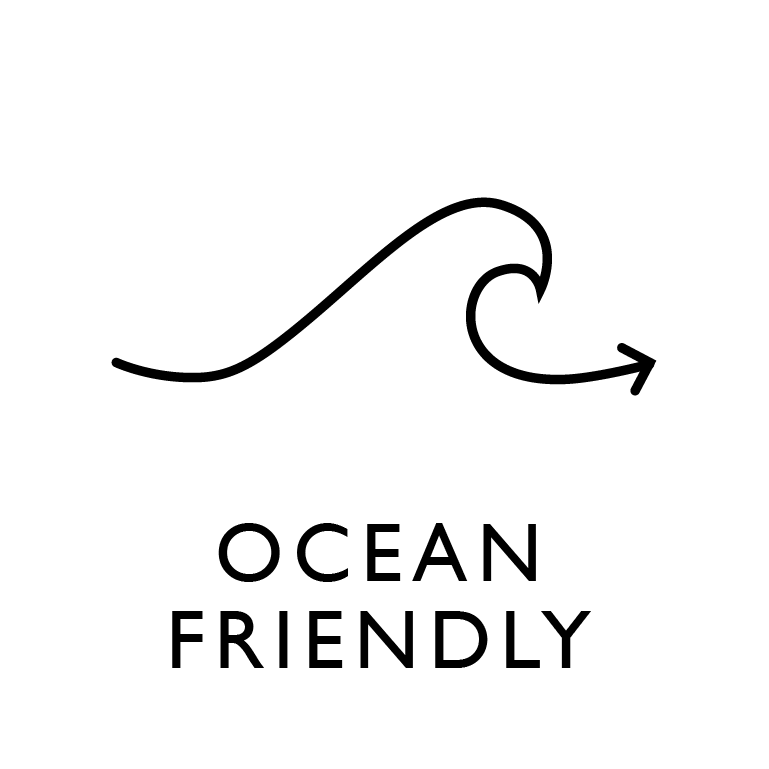 MENTORING
Book a mentoring session with Chloe via Sustainable Fashion Streets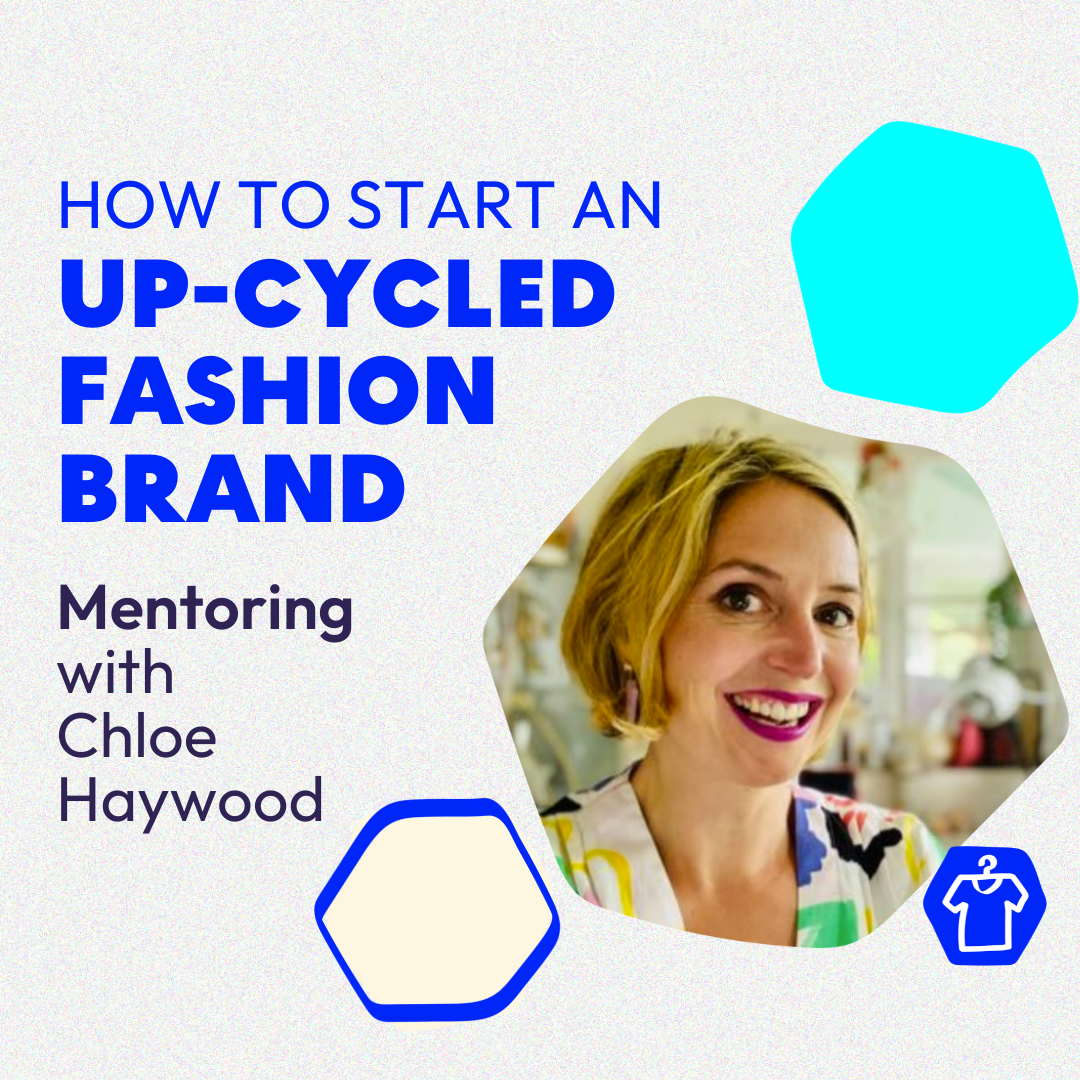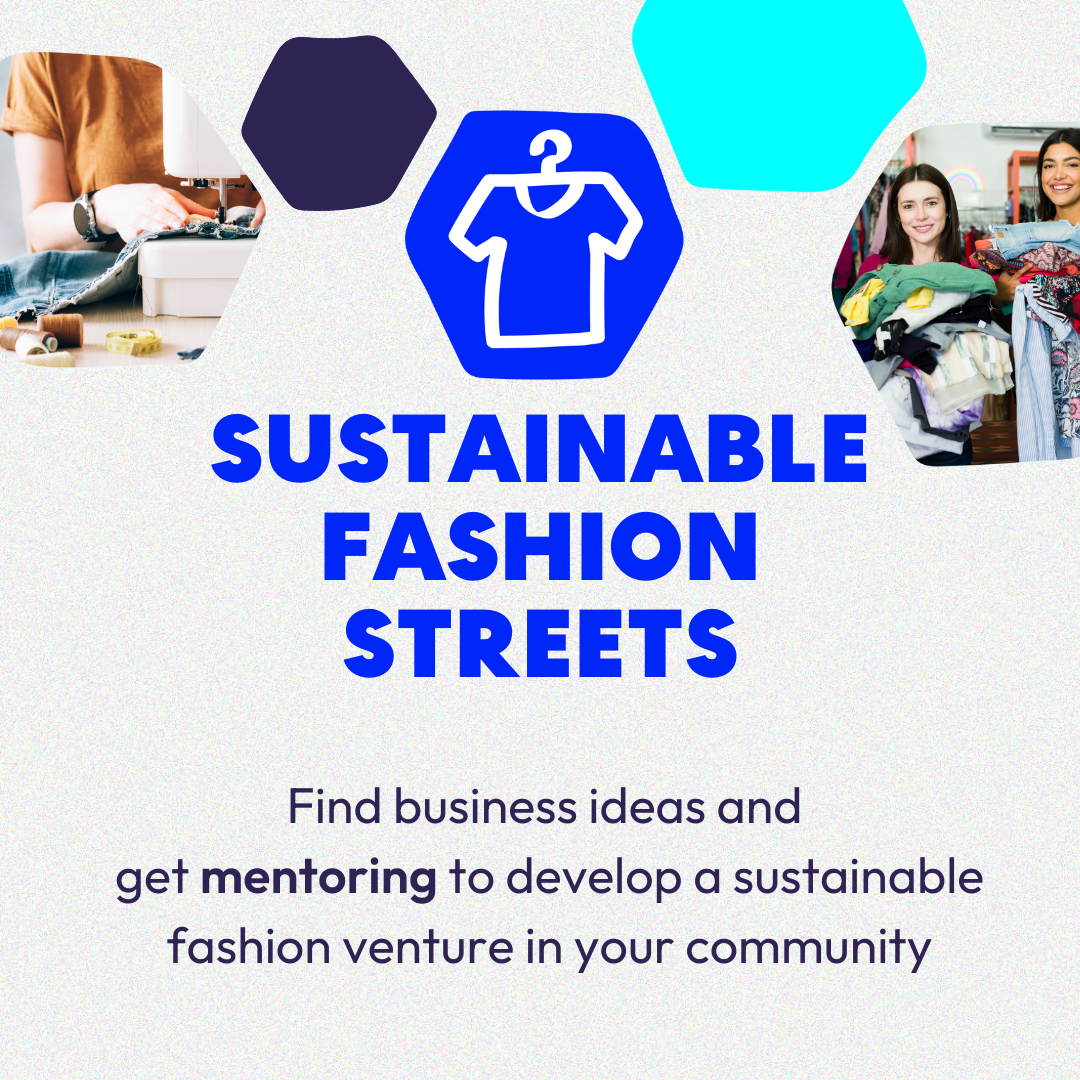 Chloe is one of the SFS collaborators offering mentoring sessions, alongside stylists, alterations experts and clothes swap entrepreneurs.
How do we bring sustainable fashion to every UK high street? One sustainable fashion venture at a time. But setting up a business or project is tough, and making it financially sustainable in the long term is often even harder. It has to become easier if we want to see sustainable fashion ventures thrive everywhere.
The question is, how?
How can we make it easier for people, including you, to start and grow their own local, sustainable clothing, textile, and fashion ventures? What kind of support and opportunities should be available? What are your thoughts on our events and mentoring offers so far?
Can you help by sharing your feedback, either in person or by email? As a token of our appreciation, Sustainable Fashion Streets is offering you a chance to win a session a mentoring session!
To share your thoughts in person, they're are inviting eight people to book a 30-minute Zoom discussion with our host and mentor, Tze Ching Yeung. You can book a session here to provide them with feedback and discuss what more we can collectively do to support more sustainable fashion ventures to start up or develop.
Everyone who provides feedback by November 3rd, 2023, will be put into a competition and the winner drawn will receive a free mentoring session!

However, if you'd like to book a one hour session right now, please click the link below.