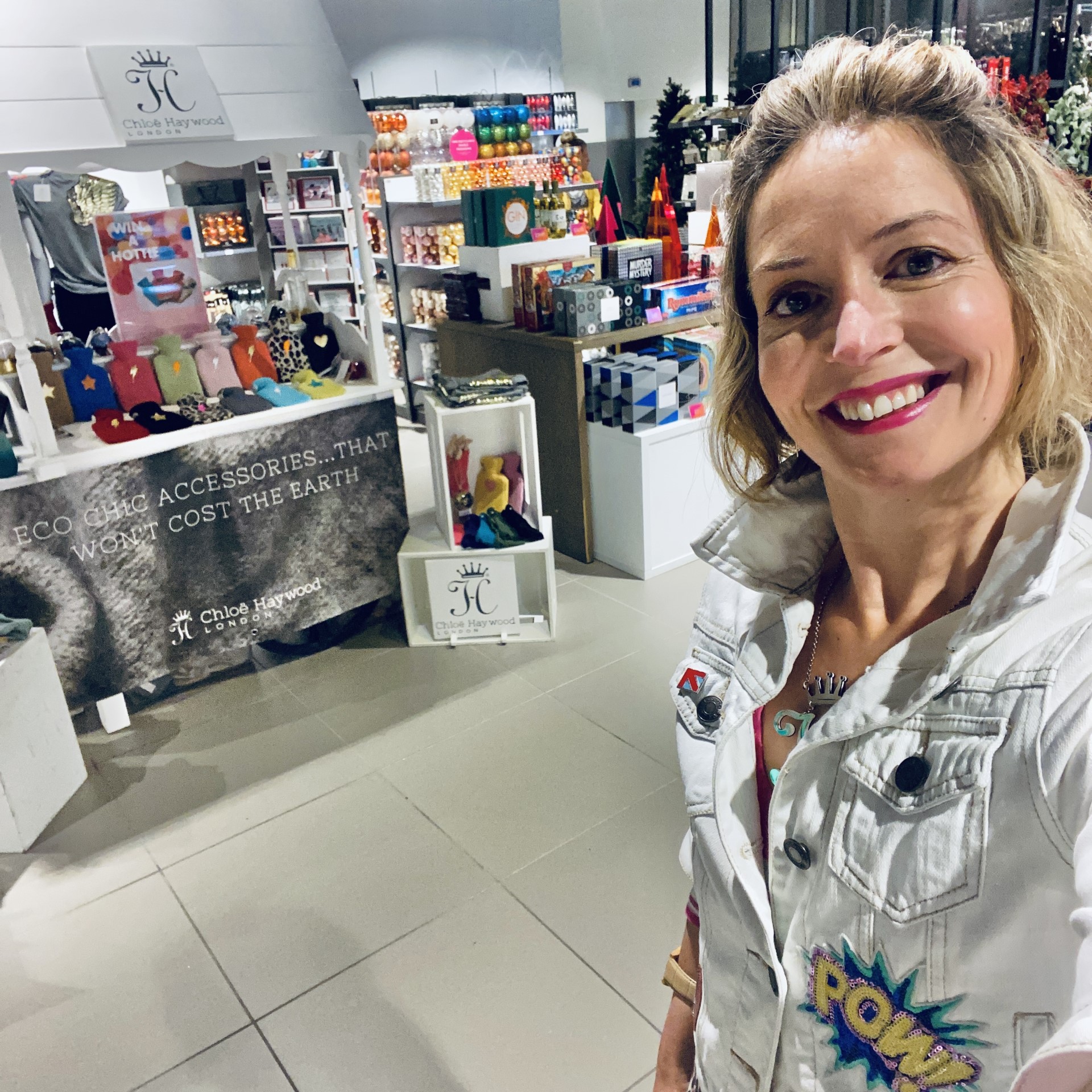 Podcast: Listen to my interview with Tiggi at Draycott Diaries.
Chloë Haywood (Designer and founder) has always had an interest in fashion, and this was confirmed when she won Young Clothes Show Designer of the Year when she was 16. Leságe himself offered her an opportunity to study at his school in Paris at the time.
Hatastic! founded in March 2009 as a hobby, and then went on to release three collections using reclaimed materials: Recreation, L'air du temps and Candy.
Chloës premiere A/W collection Cold Cocktail showed at Milan Fashion Week February 2012, and in the same year Sheerluxe SS13 showed at London Fashion Week Sept 2012 which successfully sold out at Fenwick, Bond Street in 10 days.
Board SS14 was the first collaborative project with another sustainable company called Thrashion. This was the first collection which showcased mens aswell as designs for women, and sustainable materials such as Fairtrade straw, upcycled skateboard (Thrashion), reclaimed acetate, plus a fabric made from 100% plastic bottles from Newlife™. Fenwick, Bond Street exclusively sold this collection in bespoke colourways.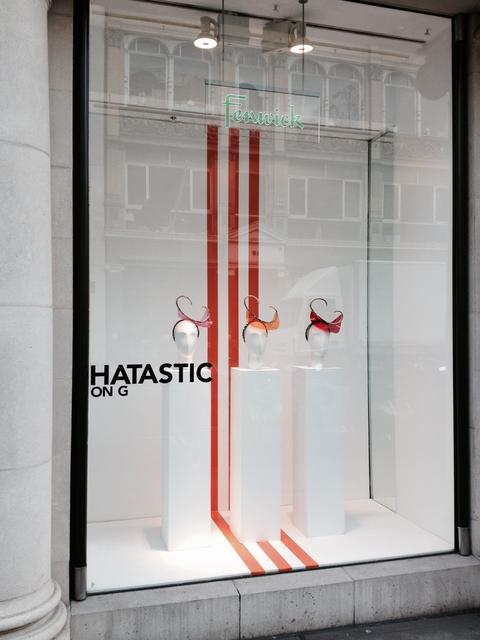 Nominated as Accessory Designer of the Year 2011, Chloë was also prized with a Hatty Award in 2012 and then won BTAA Fashion Accessory of the Year 'Made in Britain' 2015 for the collection In The Shade. Then in 2016 Liquid SS16 was nominated in two categories at the BTAA awards and was awarded 'Highly Commended' Made in Britain Fashion Accessory of the Year 2016.
Apart from regular public appearances, Chloë was invited to No. 10 Downing Street to discuss how the Government can best assist the growing Designer Maker market.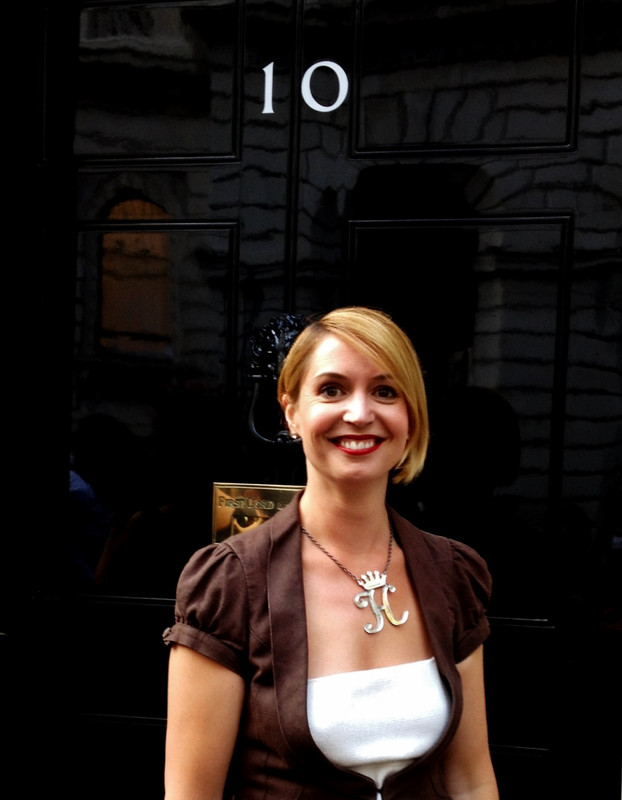 Chloë has contributed to three books, and with designs seen in Vogue, Elle, The Times and Cosmopolitan, this small business has come a long way since it started as a hobby in 2009.
Hatastic then rebranded to Chloë Haywood London in January 2016.
Chloë designs from her studio in Somerset and is proud to be a collaborator in the Sustainable Fashion Streets Project and the Hive Community Business School.
To arrange an appointment at Chloës workshop, please email [email protected]
Otherwise please call: 07956 188585